Get Mobile Alerts with the Latest Jobs
Sign up for email alerts and so you can receive them on your mobile device.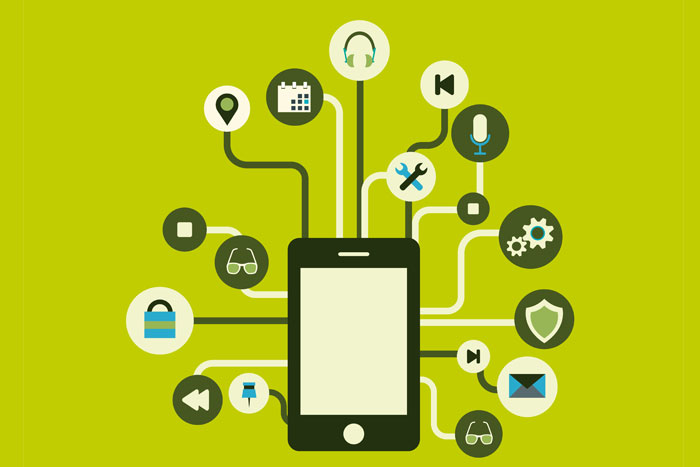 Nurse jobs and therapist jobs will be delivered right to your mobile phone, giving you the opportunity to apply for jobs even faster!
Sign up for email alerts and get them on your mobile phone. You won't need to be sitting at your computer to view the latest opening for travel nurse jobs, physical therapy jobs, occupational therapy jobs and more.
Select your specialty below and get started now!
Nursing Jobs
Therapist Jobs
Friday January 06, 2012