Educate yourself. Get jobs at the heart of matter.
Facts about heart health you may not be aware of!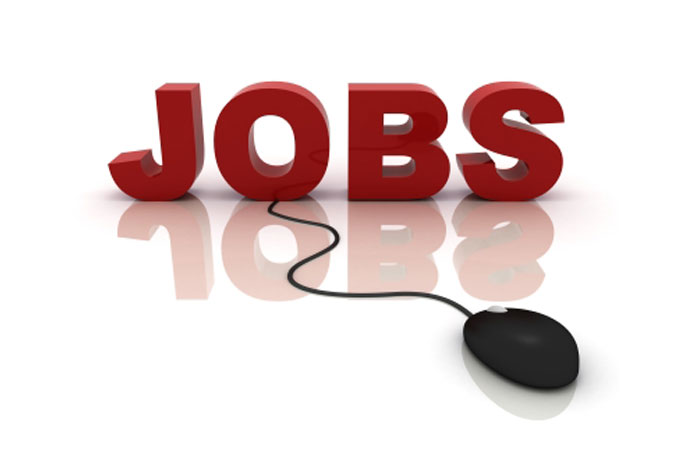 February is Heart Awareness Month. We're putting it on the calendar of all our traveling nurses and professionals.
Nurses specializing in patient care relative to heart disease are already educated and wonderfully outspoken when it comes to heart disease and stroke prevention.
Are you a specialty nurse that already knows the facts on healthy hearts? Then we hope you'll skip ahead to our hot travel nurse jobs from California to Florida, in departments like the ER, CVICU, CCU, ICU, PCU and more.
If you're a nurse looking for RN jobs in the Critical Care fields of Cardiac Medicine and heart surgery, don't delay! There are so many patients—and hearts—in need of your care! Read the 5 fundamentals here:
The 5 Fundamentals of Heart Healthy
Don't let your health go up in smoke. Cigarettes and other tobacco products are among the biggest risk factors for heart disease; even low-tar, low-nicotine products and second hand smoke exposure can be dangerous. If you want a shot at optimal cardiovascular health, don't smoke at all. If you need a smoke break, take a walk instead—and spare your body from exposure to more than 4,800 chemicals, which can lead to atherosclerosis.
Get off the couch. When you're physically fit, you've got a healthy weight to show for it, reducing your risk of conditions that strain the human heart, like high blood pressure, cholesterol and diabetes. Exercise and the endorphins it produces lead to additional payoffs—like stress reduction. Stress and burnout aren't good for a nurse's heart! While current guidelines recommend 30 to 60 minutes of daily "moderately intense" exercise, none of the experts are saying that anything short of that is useless. Any and all exercise is good for you—if you're super busy, break down your work out routines into daily 10 minute sessions.
Make a mad DASH (Dietary Approaches to Stop Hypertension). This diet helps protect your heart. It means eating low-fat, low-sodium foods, shy on the cholesterol. The diet is rich in fruits, vegetables (think "5 a Day"), whole grains and low-fat dairy. The old limerick "beans, beans, they're good for your heart" is true! Legumes, low-fat sources of protein, certain types of fish and Omega 3 fatty acids reduce your risk of heart disease. In DASH, "low-fat" is like a mantra, and specifically refers to limiting saturated and trans fats, which increase the risk of heart disease by raising bad (LDL) cholesterol.
Weigh in on health and wellness—Almost everybody knows excess weight leads to conditions that court heart disease. Are you overweight? Check your Body Mass Index. Muscle mass is optimal, but spikes your BMI, so athletes are advised to take their BMI readings with a grain of salt. For those of us who have an average fat to muscle ratio, a BMI under 30 is a good rule of thumb. If you weigh too much, focus on bringing the number down. Studies have shown that even a 10% decrease in body weight can lower blood pressure, bad cholesterol and risk of diabetes.
Let your doctor checkup on you. Annual screenings at the doctor's office mean blood work, where cholesterol, glucose, thyroid function and blood count rule out or diagnose your individual risk for a variety of diseases. If you can't make it annually, the Mayo Clinic recommends cholesterol screening at least once every 5 years.
Now that you know about your heart health, nurses may want to check out nursing career resources, where you'll find more information on relocation, interviewing, city guides, PayPal—basically everything a traveling nurse needs to travel well.
So, that's it nurses. Embrace more than just your valentine this February. Embrace your health every day of the year, it's never too late for an ounce of prevention!
Monday February 15, 2010