A Digital File Cabinet That Organizes Your Working Life
There's a better way to organize the information that is constantly streaming our way.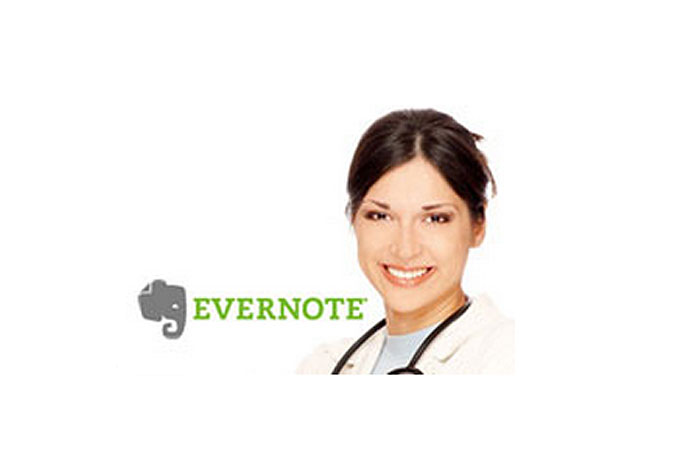 Life has a way of throwing a lot at us. Some of us manage with date books and scrap paper. Now there's a better way to organize the continuous stream of data inundating us travel nurses on a daily basis, and the good news is, it's free!
With a logo of an elephant (who never forgets), Evernote.com is a digital repository service that allows the user to create notes. What kind of notes, you ask? The answer is anything under the sun: dictated audio memos, clips from webpages, photos, business card scans, attached files—all these and more can be uploaded to Evernote, consolidated and viewed without going home and digging through your PC's filing system.
You can use Evernote on an iphone, Blackberry, Windows Mobile phone, the latest palm or any major smart phone. If you're a traveling nurse who left these devices behind, or simply don't want a smart phone, you can still upload notes to Evernote, by setting up a free e-mail account with them; anything you e-mail to that address goes into your repository as a new note. You can also send your notes to Evernote, via Twitter.
Evernote has been endorsed by the Wall Street Journal's Personal Technology columnist, and described as a digital file cabinet of limitless capacity, one that doesn't run the risk of jamming your fingers in the metal monstrosity you're used to using in an office.
Those who take lots of notes, and never forget a name or a face in their travel nursing jobs, will want to click here to register for a free Evernote account. If you like Evernote well enough to upgrade to an advertising-free system with an upload capacity beyond the free limit of 40 megabytes per month, you can pay a $5 monthly premium or $45 for a year-long membership.
Are you taking notes?
Monday January 25, 2010