CVICU Nurse Immediate Need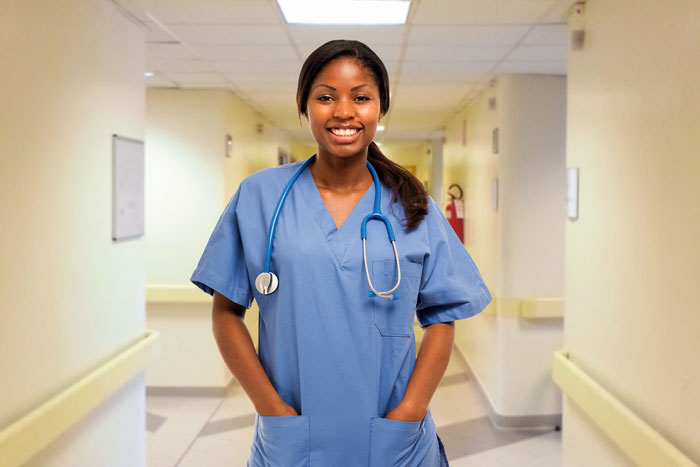 Florida – One of the Nation's Top 50 Hospitals!
CVICU – Immediate Need – Nights – Must be Seasoned, strong in CABG, Fresh Hearts
This hospital has a dedicated, 15-bed medical/surgical CVICU. It's critical care units are rated the best in Northwest Florida and the staff of the CVICU consistently score high marks for patient satisfaction and quality of care. Nationally accredited by The Joint Commission as a Center of Excellence in the treatment of heart attack, stroke and heart failure. Hurry – profiles needed – job won't last!!!
Apply Online Now – or CALL 800-884-8788 ask for Diane V.
Friday January 22, 2010