Case Management Jobs Are Trending Now for Travel Nurses
Case Management jobs are trending now for travel nurses.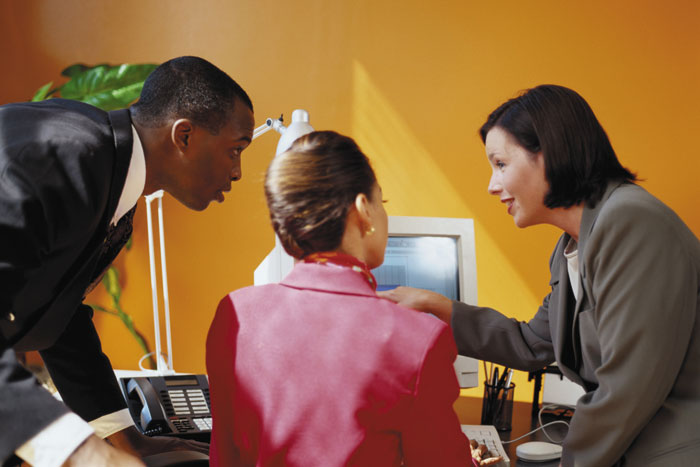 The recession has created a tough environment for Americans and the businesses, institutions and non-profits that make our world go round. The healthcare industry is no exception, yet nursing case management jobs help hospitals financially, as well as promote patient advocacy and customer satisfaction that lead to saving billions of dollars, in what might have been missed billing charges or unnecessary treatments.
'Anything' and 'everything' are meaningful words for Case Managers in travel nurse jobs; though, they are expected to wear many hats, most CMs welcome the challenge of residing at the nerve center of today's health care delivery system.
Nursing Case Management jobs exist not just in hospitals, but in rehabilitation centers, home health agencies, or any medical facility in which the managerial talents and strong personal ethics of RNs and/or social workers are required.
RNs in case management jobs are frequently assistants in placing patients in extended care, hospice and other specific treatment programs. Travel nurse jobs that attract talented case mangers expect these professionals to rise to the occasion—of thoroughly reviewing all medical documentation and testing, lucky enough to cross their path.
When the i's are all dotted and the t's crossed, test results and hospital billing tend to be far more accurate. And thanks to effective case managers, patients are winners too; they are given a sense of empowerment; they can answer yes to a list of quality care questions like these:
Was the medical care and treatment provided appropriate, necessary and affordable with my insurance coverage?
Were the attending staff and facility chosen for my treatment capable of handling emergencies unique to my case?
Was my family kept in the loop and my privacy respected?
The list could go on…patients aren't the only ones grateful for conscientious and skilled RNs in nurse management jobs; hospital administrators need them too—to help bridge the gap left by the nurse shortage and high turn over in hospitals. When nursing staffs are stretched too thin, RNs rely even more on open lines of communication with case managers, who may catch an oversight in patient care.
It's not just the nursing shortage that makes nursing case manager jobs so invaluable; it's also an increased need for their organizational and leadership skills in a healthcare landscape drastically changed since the Health Care Reform Act passed Congress in early 2010. Travel nurses can read more about how it's changing, in particular, cardiology — and how case management jobs are key in making a smoother transition.
You can support your professional development in this field by reading up on current trends in The Case Management Society of America.
Do your homework and learn everything you can about this enormously rewarding career. Apply for case management jobs at American Traveler today!
Wednesday July 14, 2010