Travel Nurses: It's flu season. Have you had your flu shot yet?
It's flu season in America, Last year hospitals required travel nurses to receive the H1N1 flu vaccine.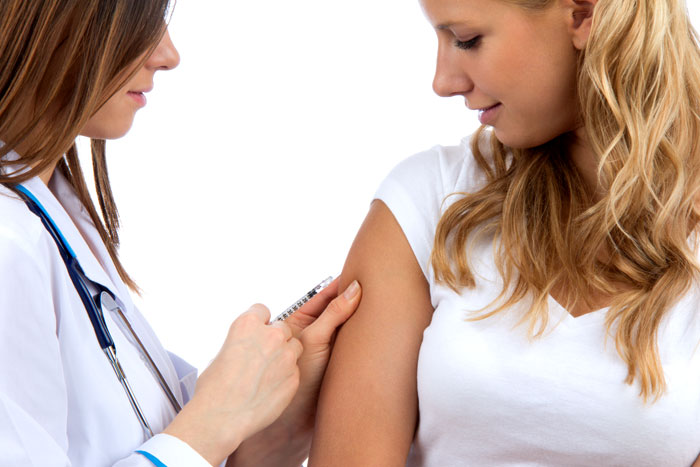 Last year, hospitals required travel nurses to receive the H1N1 flu vaccine in the form of a shot or nasal spray. Now hospitals are strongly encouraging you to get vaccinated again, in preparation for the 2010/2011 flu season; you can read about this year's flu strain, its symptoms and tips on how to prevent catching the virus at flufacts.com.
Flu season begins in October and lasts until May, with outbreaks of influenza peaking in the coldest winter months of December and January; fact: did you know that December 5-11 is National Influenza vaccination week? The Center for Disease Control (CDC) advocates getting vaccinated early. You can browse CDC's "What you need to Know" facts about this year's flu strain and 2010/2011 vaccinations, which also protect against H1N1 (swine flu) this year.
Travel nurses at American Traveler enjoy healthcare insurance benefits and should take advantage of that full coverage by getting vaccinated ASAP! Plug your current zip code into Take Care Clinics or your nearest pharmacy, where most insurance covers cost. Advise your friends and family that even without insurance, the price of a flu shot runs about $30—a small price to pay when you are guarding against the influenza virus, which factors into an average of 36,000 deaths a year in the United States.
Travel nurses, doctors and patients alike, this is your call to do the right thing. Get your flu shot today!
Tuesday September 28, 2010