Ask Kristin, the Expert Recruiter, a Travel Nursing Question
Got a question about travel nursing? Senior Recruiter, Kristin, will be happy to answer ...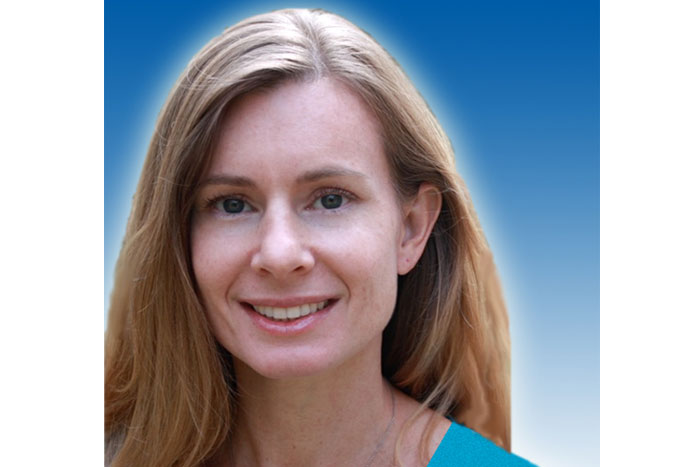 Hello everyone, we want to introduce Kristin Z., a Senior Recruiter at American Traveler. Kristin will be one of our blog contributors by helping anyone with questions about travel nurse jobs and travel nursing career related questions.
Tuesday January 26, 2010