5 Tax Tips for Filing Travel Nurse Taxes
The deadline for filing taxes is mid-April ... are you ready?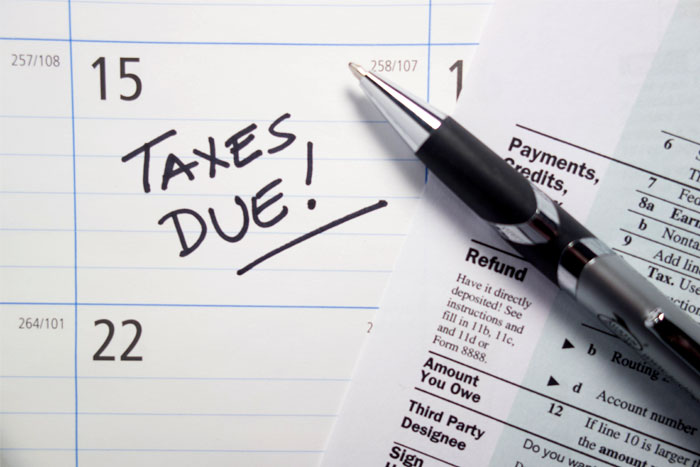 Travel nurse tax time is here. Are your records in order?
This year the deadline for filing taxes is April 16, 2012.* You can file taxes yourself using IRS e-file or hire a tax professional to file for you. Either way, the faster you file, the quicker you cash in on whatever refund you may have coming. Take a moment to read five travel nurse tax tips. These will make filing taxes at the end of the year a breeze and help you get the most from your return.
The 5 Travel Nurse Tax Tips
1. Track Expenses
Most handheld mobile devices come with some type of app that allows you to keep track of daily expenses. You can also use good old fashion pencil and paper or a pocketsize ledger book. Good records will enable you to easily match expenses with receipts, helping you file accurately.
2. Keep Receipts
Save all receipts for dining, uniforms, fuel, utilities and other expenses related to travel nursing. In short, save every receipt for every exception you plan to claim. Either scan these receipts electronically or store them in a recipe box for safe keeping. If you're subject to an audit, you'll need your receipts.
3. Know about State Income Tax
You may be subject to state income tax in both the state you live and the state of your travel nurse job. Forty-one U.S. States have a state income tax, but Alaska, Florida, Nevada, New Hampshire, South Dakota, Tennessee, Texas, Washington, and Wyoming don't. Click on State Tax Questions to learn more or consult a tax expert (preferably a CPA) who is familiar with state income tax laws for travel nurses and income tax reciprocity agreements among states.
4. File on time, not late
When W-2s are in, schedule a date certain to either file taxes yourself or meet with a tax professional. This way, you'll receive your refund sooner than later. Moreover, by allowing an experienced CPA to file your travel nurse taxes, you may improve the size of your return and minimize risk for random audit.
5. Enroll in a Tax Advantage Plan
Travel nurse agencies like American Traveler offer Tax Advantage Plans that can increase your take home pay – up to $10,000 a year for some. Call 800.884.8788 to learn more or apply online today for travel nurse jobs or therapy jobs.
*The first business day after Sunday April 15, 2012.
Monday February 27, 2012