Top 10 Locations for Travel Nursing
The top ten locations for travel nurses and some of the popular specialties in those top spots!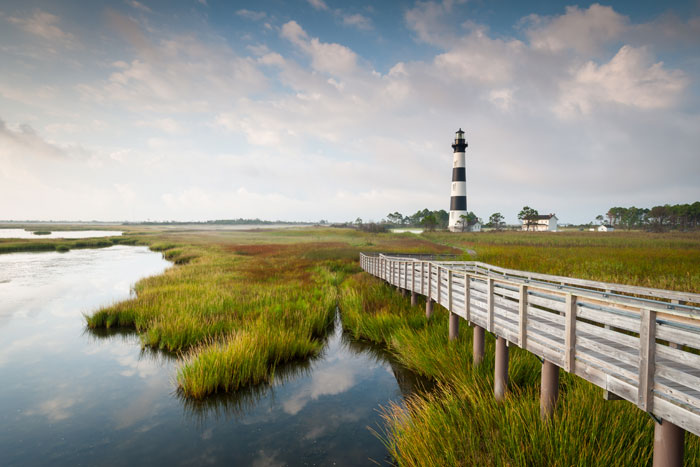 As promised, here is the information about 2009 top 10 locations for travel nurses and some popular specialties in a few locations. Even if this is tough economy, experienced nurses have the option to travel to beautiful parts of the country, make new friends, and even pick up new skills at a new hospital; also, apply your own nursing skills and help a new community.
So, who should try travel nursing?
Travel nursing is the perfect opportunity for nurses looking to explore the country while earning a higher nursing salary and strong benefits. Travel nurse jobs generally last for 13 weeks, during which travel nurses receive free private housing, comprensive health insurance, licensure reimbursement, free continuing education classes, and tax advantages, all while earning up to twice as much as someone in a permanent nursing position.
Beyond the financial benefits, travel nurses are given a lot of flexibility in their positions. As a travel nurse, you can choose your own start dates and can include vacation time in your contracts. Plus, travel nurses work in some of the best hospitals across the United States. Whether you want to work in a big city or a rural town, there is a travel nursing job that's right for you.
Top 10 Travel Nurse Locations 
More Popular Nurse Specialties 
In 2009, particular specialties were also in higher demand, specifically critical care travel nurses in Reno, Greenville, Los Angeles, Pittsburgh, and Redwood City, California. In addition, medical/surgical travel nurses in Reno, Greenville, Boynton Beach, Bronx, and Syracuse, New York.
Missing from this list are earlier travel nurse favorite locations such as Tucson, Phoenix, and Sierra Vista, Arizona. If you a travel nurse you might know that Arizona has typically been one of the top three travel nursing states (along with California and Florida), but with the current economic climate, Arizona has had to cut back on its use of travel nurses. According to American Traveler Director of Hospital Marketing, Dennis Urbanski, the downward spiraling economy has led to a reduction in patient revenue and an increase in non-insured patients, causing hospitals in Tucson and Phoenix to offset costs by relying on their core staff rather than on contingent labor, like travel nurses.
As the troubling economy continues, however, travel nurses remain in demand in other states around the county. For more information about travel nursing jobs, visit us and check back on this blog for our next post about Top Travel Nursing Job Locations and more. Our expert consultants will help you find the perfect travel nursing jobs to meet your current and future needs.
Monday January 11, 2010