Commission Wants Flu Vaccination Plan for Licensed Practitioners
Though the flu vaccine is the most effective way of fighting influenza, less than 60 percent of healthcare professionals in the US (HCPs) are vaccinated annually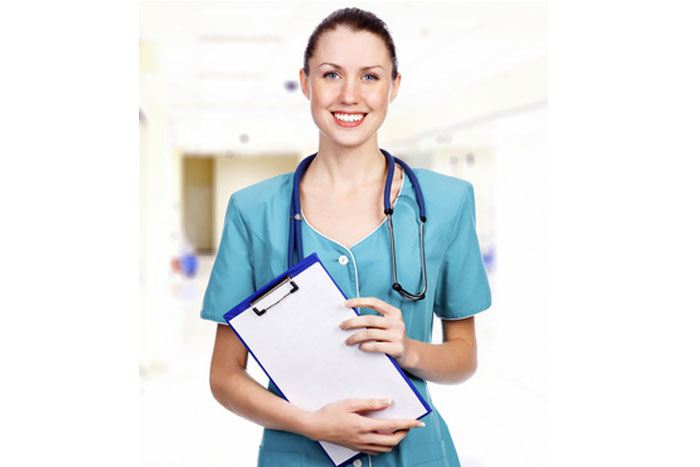 Though most healthcare professionals are aware that the flu vaccine is the single-most effective means of fighting the spread of influenza, less than 60 percent of all healthcare professionals (HCPs) are vaccinated annually for flu, reports the U.S. Department of Health and Human Resources. An alarming statistic for patients with compromised immune systems, the elderly, the pregnant and the very young.
To bring the number of vaccinated HCPs up, The Joint Commission is requiring all accredited healthcare organizations to implement an annual influenza vaccination program for licensed independent practitioners and staff by July 1, 2012. The objective of the new requirement, explained in detail in The Joint Commission's R3Report, is to meet 90 percent practitioner coverage by 2020 and to track the performance of the requirement through accredited health care organizations.
"Increasing flu vaccination rates for healthcare workers is important not only to help protect themselves, but also to reduce the risk of flu infection for patients or individuals served," said Kelly L. Podgorny, D.N.P., M.S., CPHQ, RN, project director, Standards and Survey Methods Department, Division of Healthcare Quality Evaluation, The Joint Commission.
Vice President of Recruitment for American Traveler Staffing Professionals, Mary Kay Hull, confirms that The Joint Commission  has added a standard for healthcare organizations to measure, assess and improve performance in influenza vaccination. "We expect The Joint Commission to be diligent in the enforcement of the new requirement, in particular among travel nurses."  In a proactive measure, Hull said her travel nurse agency, American Traveler Staffing, is not only engaging compliance software to assist healthcare employers in meeting the new mandate,  but also is providing travel nurses with assistance in getting vaccinated.
"We're taking the new requirement very seriously – as should everyone," Hull said. "With more than 200,000 hospitalized each year due to seasonal flu-related complications, we as an industry need to do everything we can to keep ourselves healthy and not promote the spread of the virus among patient populations."
The Joint Commission is encouraging accredited organizations to measure and improve vaccination rates for staff as well, but will not require non-practitioners to be vaccinated as a condition of accreditation.
Wednesday July 09, 2014