How to get a Travel Nurse Job in Alaska
A graduate nurse has a question for one of our consultants about a travel nurse job in Alaska.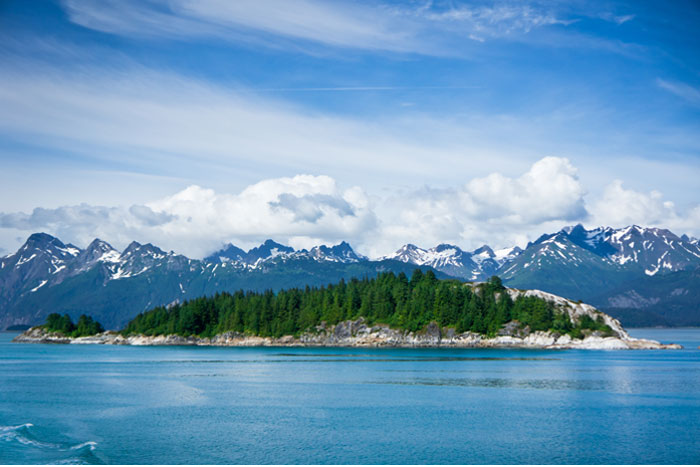 Question
I am a Senior Nursing student in a BSN program and graduate next week. I am just curious if you currently have any travel nurse jobs available in Alaska? I want to travel nurse to Alaska within the next year. I'm just curious what the next step is in the process?
Thanks,
Tyler
Tyler, thank you for your question and congratulations on your upcoming graduation!
In order to start your career in Travel Nursing you will need to have completed one full year working as an RN; see our graduate nurse information page. It's preferred that the majority of your experience be in an acute care setting, as that is where you will find the most availability for your specialty. The first step to getting started is to apply online. Once your application is received, you will be contacted by a consultant to discuss your plans and travel nurse career goals. Although you might not be looking at starting until next year, it's never too early to fill out the application and begin the process. The application skills check list is a great tool to use, to see what areas you can gain new experience in (improve on) as you work. You can update it as often as you like! The year will go quickly and you will be glad you started the process and have established a relationship with your consultant.
As for travel nurse job destinations that we go to; the possibilities are endless! We service all 50 U.S. states. So whether you're looking for "big city" Anchorage, remote villages like Barrow, or the charming southern islands of Alaska – we have you covered! And once you completed that journey, we have 49 other fine states for your perusal! The possibilities are amazing!
Best of Luck!
Kristin Zandee, Senior Recruiter at American Traveler.
Watch Video - Meet an American Travaler Recruiter
Tuesday May 11, 2010